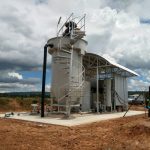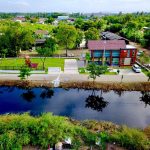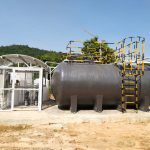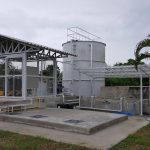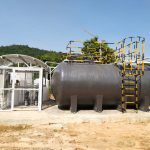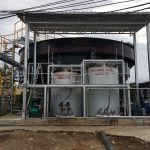 MCON International Corporation Limited was established by Mr. Manu Meksopavankul on 1983. With more than 37 years in wastewater treatment business, the Company played an essential role in providing wastewater treatment and soft water services needed in Thailand.
Mr. Manu Meksopavankul holds a senior professional engineer license in the field of environmental engineering (SPE67). The Council of Engineers thoroughly proved a senior professional engineer considered to have a proficient knowledge on specific field, highly understand and consider about significance of engineering professional standards. Regarding our business practice, the Company is greatly concerned about morality, business ethics and responsible for environment and society. Hence, the Company's core value is
"Responsibility, Honesty, and Good Service Quality are our core values"
MCON specializes in wastewater treatment and soft water fields, included designing treatment system, construction work, consulting with expertise to give a comprehensive advice for small community, household, municipality and industrial level.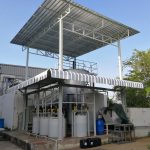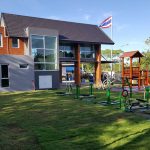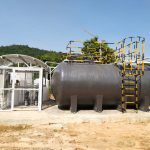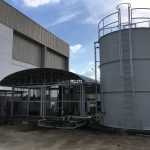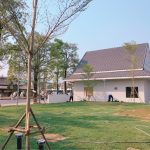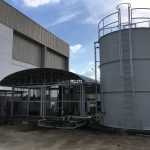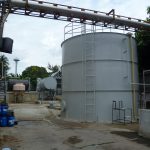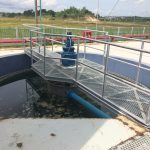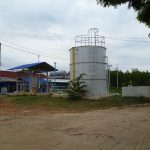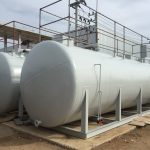 • The system can functionally be used in its purposes
• Responsibility for our system
• Reasonable price
• Reliability